Printing. Packaging. Distribution.
With two printing plants located in Texas and New Mexico, Captiva is uniquely situated to handle printing and packaging needs for the U.S. and Mexico. We use the latest print production technologies to produce folding cartons, IFUs and manuals for national brands.
Capacity to Deliver
Captiva Group has received numerous awards and accolades for our services. Our quality minded workforce adheres to our Quality Management System IS0 9001:2015. Some of the most globally recognized brands trust us for their printed packaging needs.
A company with deep-seeded roots.
Founded in 1969 as Albuquerque Printing, Captiva Group manufacturing facilities in El Paso, Texas and New Mexico. We're a certified minority owned business, privately owned and operated. We can make quick decisions and move fast. Experience the difference in dealing with a privately owned company!
Enhance Your Brand. Enhance Your Supply Chain.
As you walk around your local big box store, like Home Depot and Target; take a look around and you'll see our product in some of the most well-known everyday brands. Supplier Managed Inventory (SMI) and brand management are core competencies for us.
Products
Captiva offers a diverse portfolio of products stretching from folding cartons, IFU's, Blister Cards, Instruction Manuals and Product Inserts for globally recognized brands.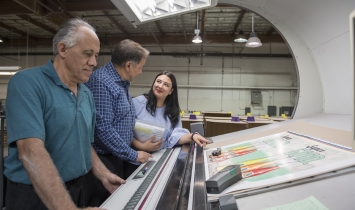 Services
We are committed to excellence and constantly seek maximum efficiencies for our clients. We provide structural design for new products. VMI/SMI is a core competency, along with managing thousands of SKU's. Strategic inventorying and sheeting of paperboard rolls allows us to have fast response times.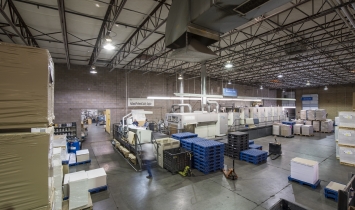 Capabilities
Captiva offers multiple manufacturing locations in El Paso and Albuquerque. We specialize in the printing and converting of paperboard, precision diecutting/blanking and complex folding carton manufacturing. We also produce IFUs, instruction manuals and signing for in-store merchandising.
Company News
Hot Off the Presses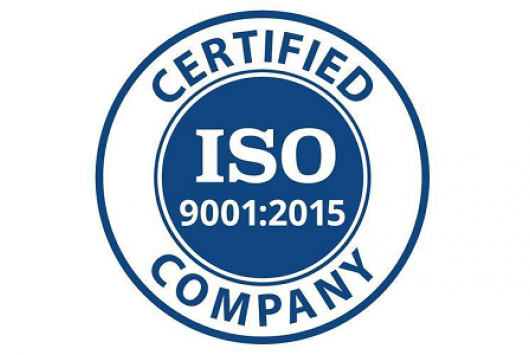 Captiva is an ISO 9001:2015 company
Published September 8, 2020
Captiva is committed to quality and both the New Mexico and Texas plants operate and have been recertified for Quality Management System ISO 9001:2015. Recertification date 2019-02-28.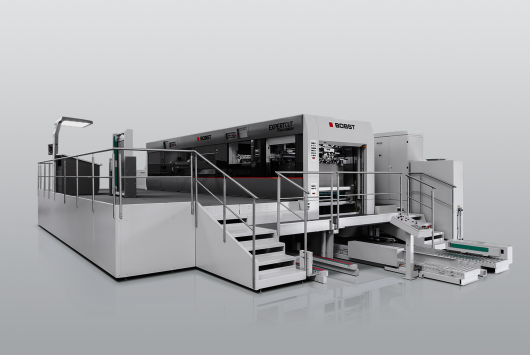 Bobst Expertcut 145 PER installation
Published April 22, 2020
Captiva has expanded capacity with the installation of a new Bobst Expertcut 145 PER diecutting and blanking press.
The Bobst 145 is a 57" press that offers speed via non-stop feeding, higher productivity, and unbeatable product quality with power registration using camera detection.
Read more here:
https://www.bobst.com/usen/blo...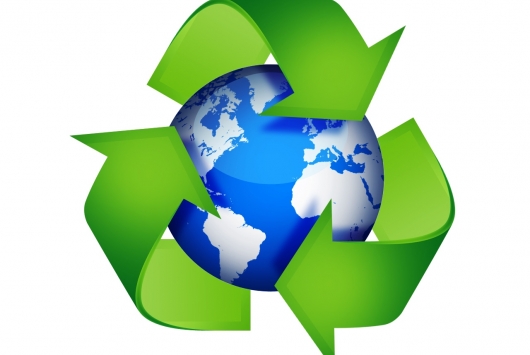 Captiva goes Greener
Published July 4, 2020
Captiva has added additional baling equipment to better accommodate its recycling and sustainability efforts.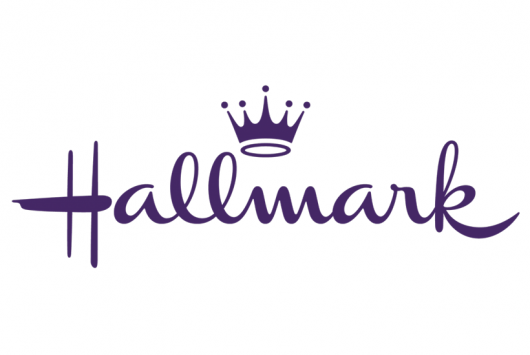 Hallmark Cards 2018 Supplier of the Year
Published May 1, 2019
Captiva Group has been awarded the 2018 Hallmark Cards Diversity Outstanding Supplier of the Year! Captiva is the only supplier to have received this award 2 years in a row.
For over 25 years, Captiva has provided complex merchandising signing kits used throughout the nation in Hallmark stores, Walmart, grocery stores and other retailers.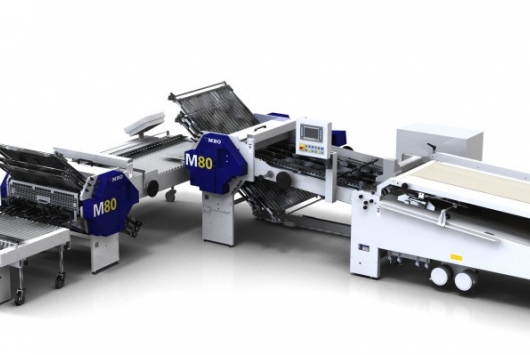 MBO Folder Installation
Published April 2, 2019
Throughput of folded inserts and IFUs have increased with the installation of Captiva's 6th MBO folder!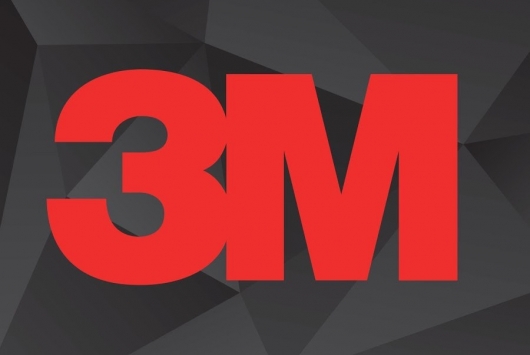 3M Packaging Supplier of the Year 2018
Published October 16, 2018
Captiva Group has been awarded the 2018 Packaging Supplier of the Year by 3M Corporation in the category of Packaging. The global sourcing organization within 3M has recognized Captiva Group as an exemplary supplier with world class service. The 3M Supplier of the Year award recognizes elite suppliers that help 3M succeed in accomplishing their vision.
Captiva delivers complex printed packaging used in many of 3M's world famous brands. Captiva Group is a long-term packaging partner with 3M.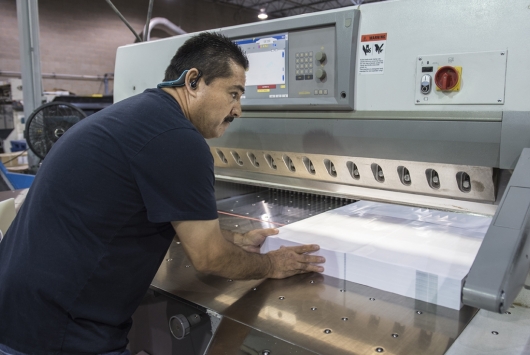 Upgraded Cutting System
Published November 2, 2018
The finishing department in El Paso, TX has upgraded its cutting system efficiencies with the installation of a Polar 145 paper cutter and Polar Transomat material handling system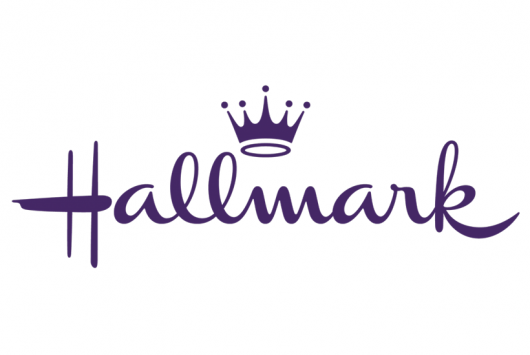 Hallmark Cards Supplier of the Year 2017
Published November 10, 2018
Hallmark Cards has recognized Captiva Group as the 2017 Hallmark Cards Outstanding Minority Supplier of the Year.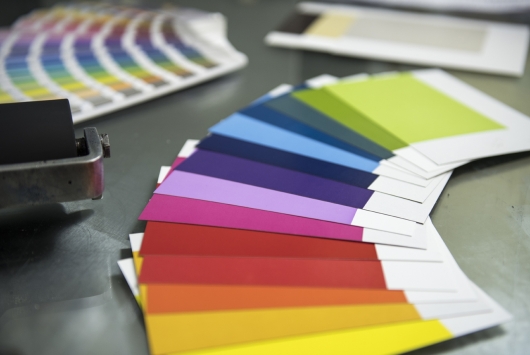 Xrite ColorCert
Published June 12, 2018
Captiva has added Xrite's ColorCert. ColorCert ensures print consistency, compliance with G7 and maintains industry standard ink DeltaE accuracy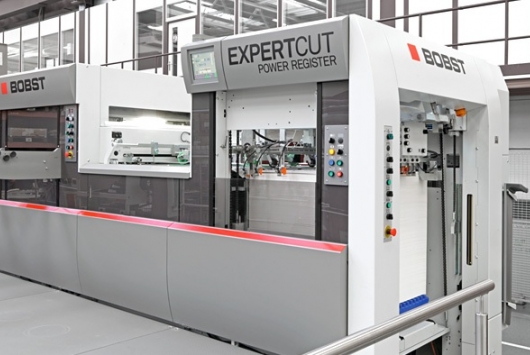 Bobst Diecutter with Blanker
Published January 26, 2018
Epic Expansion! Captiva announces the installation of our Bobst 106 PER Expertcut die-cutter with blanker, along with a Bobst Carton Gluer. This top-notch highly automated equipment will allow Captiva Group to increase responsiveness, handle smaller run sizes and increase plant throughput.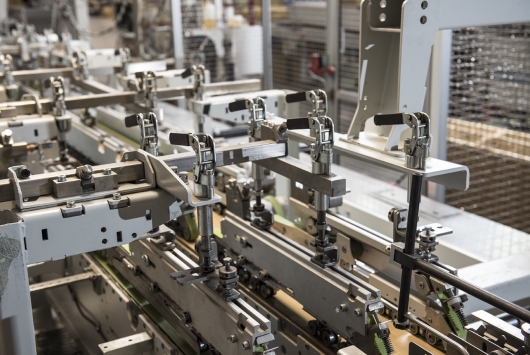 Additional Folder Gluer
Published January 9, 2018
Captiva announces the installation of our Bobst Visionfold 110 folder gluer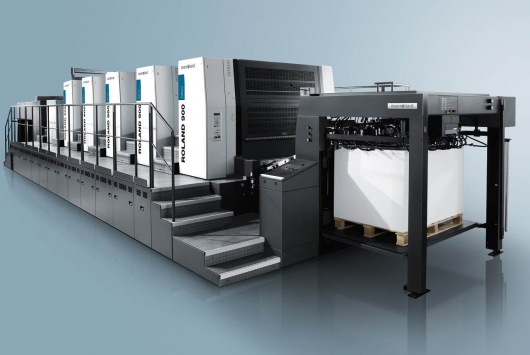 New Large Format Press
Published February 16, 2017
A Manroland 900 press has been installed at the El Paso, TX plant. This large format 40x56" press has the most recent automation and color control available to the printing industry. The press can print 5 colors and aqueous coating on material up to 40pt thick. This machine also has in-line Color Pilor which is a valuable tool which allows reading color densities in-line as the press is running and allows quick job change overs.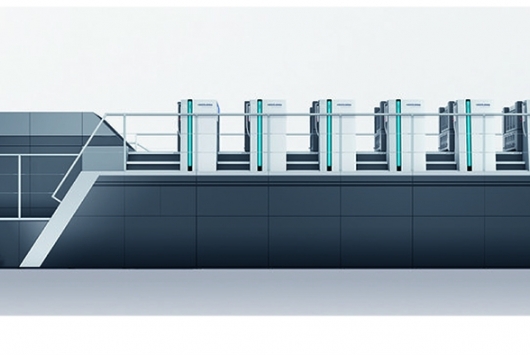 New High Speed Printing Press
Published May 3, 2022
A brand new Heidelberg XL 106 6-Color Plus Aqueous Coating printing press has been added to our El Paso, TX facility. This press boasts an industry leading speed of 18,000 sheets per hour, world class color reproduction and has a full logistics package for ultimate efficiency.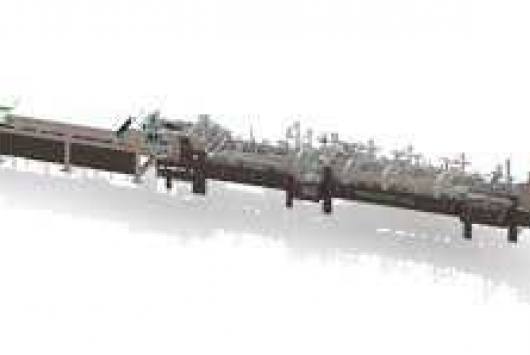 New High Speed Folder Gluer
Published January 1, 2022
Captiva has added finishing capacity with the addition of a new high speed folder/gluer with 4-Corner capabilities
See what Captiva Group can do for your business.
Looking for a particular product?
Our Product list
Lithographic Printing
LithoLabel Large Format
UV printing/coating
Packaging Design
Folding Carton Manufacturing
Blister Packaging
Commercial Print Services
Drop Shipments
Cut and Stack Can Labels
Kitting
Extensive hand assembly
Structural Design
Custom Die-Cutting
Instruction Booklets
Product Inserts
Point of Sale Displays
VMI Vendor Managed Inventory
Learn More